About Engineering Consultant, Cary Lovett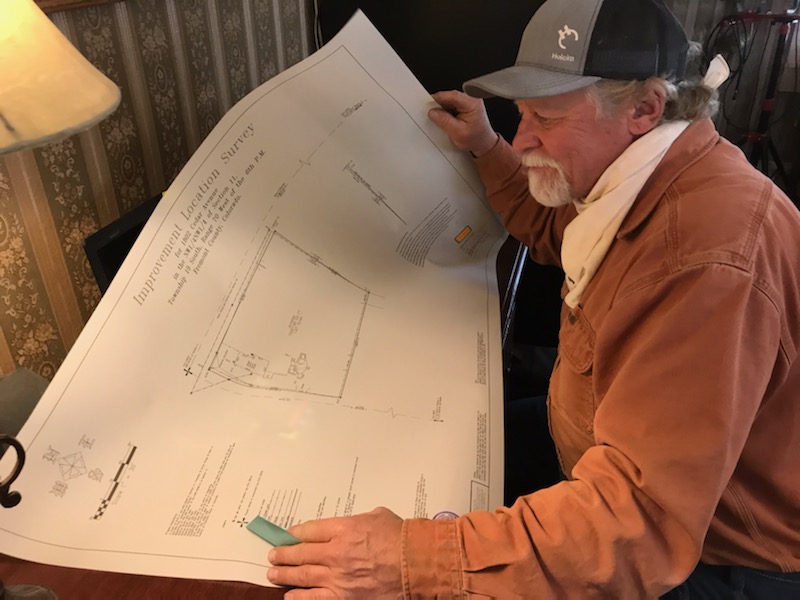 Engineering Experience You Can Count On
As an engineering consultant, Cary Lovett brings over thirty years of professional engineering experience to your engineering and design projects, serving both commercial and residential needs.
Service Area:
We are located in Cotopaxi, Colorado and provide services to the central/southern eastern portion of the state from around the Cotopaxi area. Our service area includes Pueblo, Colorado.
Licensed engineering consultant provides the following services in southern Colorado:
Foundation design for residential and small commercial structures
Consulting for other home or commercial structural modifications (home additions, interior modifications, etc.)
Licensed consulting services for water and wastewater treatment
Licensed water treatment "A" level
Licensed Wastewater Treatment "A" level
Licensed Industrial Wastewater Treatment "A" Level
Licensed Water Distribution Level 2
Licensed Wastewater Collection Level 2
Lets Get Started Today
To learn more about my engineering services, inquire about rates, or schedule a consultation, please contact me.