Water and Wastewater Engineering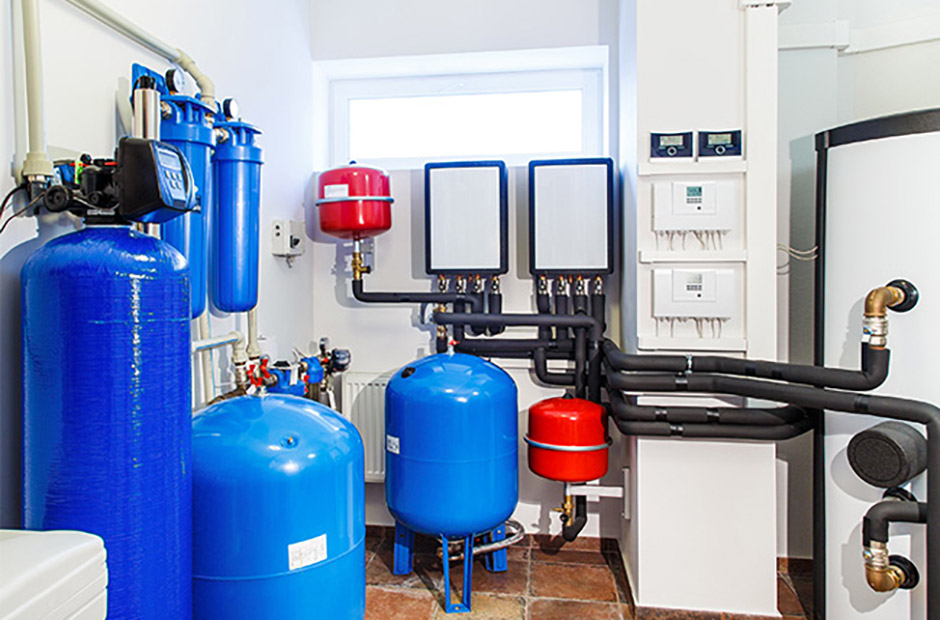 Operator in Responsible Charge (ORC) consulting services for small water and wastewater treatment systems requiring a licensed ORC by the State of Colorado.
Water and wastewater engineering design services are also available such as modifications of existing treatment systems, coordination with state agencies, and specification of new equipment (e.g. disinfection or other treatment processes and equipment).
Rates for Operator in Responsible Charge (ORC) services will be determined depending upon location, amount of time required (assuming an ongoing weekly or monthly involvement), size of system, state reporting requirements, licenses required, etc.
Lets Get Started Today
To learn more about my engineering services, inquire about rates, or schedule a consultation, please contact me.