Cary Lovett, Engineering Consultant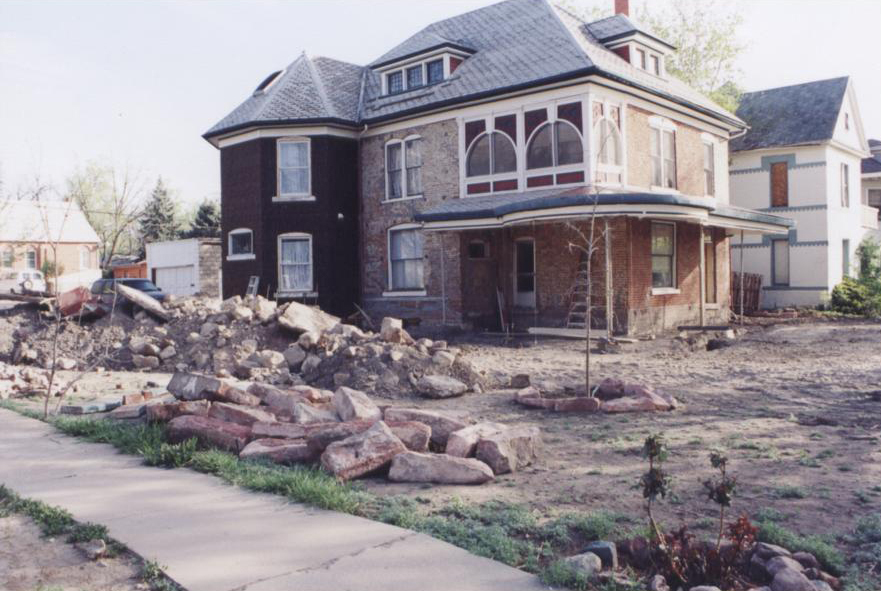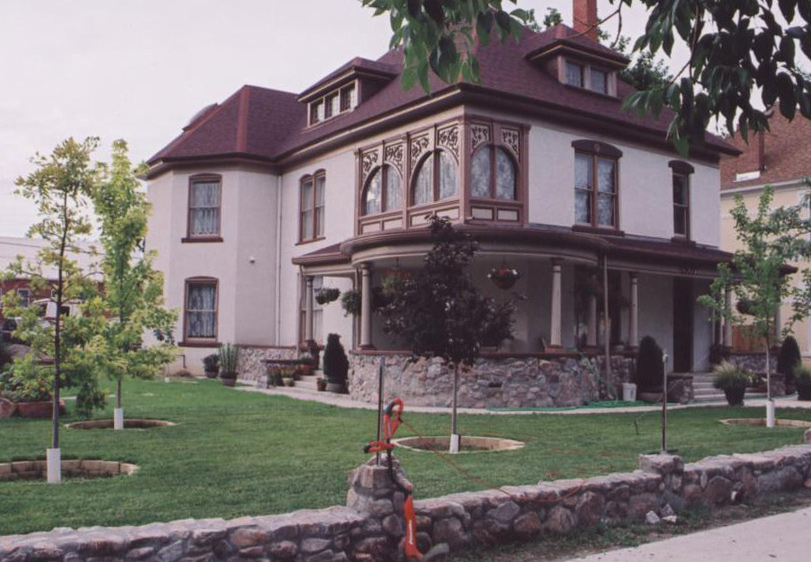 Welcome to My Portfolio
This portfolio presents some of the work I've done for various clients. Each project includes images and a description that explains my role in the project. Click any image to view it at a larger size. Gallery images will open as a slideshow.
Are you interested in hiring me for your next engineering project?
Turn of the Century Storefront
Review of several turn of the century commercial buildings in historic downtown areas in Canon City and Salida. These inspections were needed to certify the soundness of the existing structure or to recommend modifications to ensure structural integrity of the building and subsequently maintain safety of the structure for commercial use. These buildings are of typical turn of the century construction (rough sawn lumber, foundations made from local stone materials, etc.) and each one is unique, with different concerns.
Our personal residence from 2001 until 2021. When we purchased the 1874 home it was close to being condemned. Several of the walls had major structural issues and were crumbling.
We stabilized the foundation, repaired/replaced the walls, and renovated the interior of the home. The home was originally built using local materials (soft "Catlin" brick and limestone/sandstone rock from local quarries for the foundation).
The Del Rio Hotel is a 1920s vintage hotel that is a local landmark in Dolores, Colorado. The building is of wood construction and had several areas that were close to collapse when I first saw it in 2020. The owner had previously retained structural engineering direction, and I performed a peer review of the previous engineering design and provided design modifications of the structural reinforcement of the building as needed. I also assisted local building officials by performing and certifying that the installed structural steel and concrete foundation modifications were performed per design specifications and were of good quality workmanship. In the spring of 2022, the structure had been stabilized and is now under renovation to become a private residence for the owner.
Residential Foundation Example
This is a residential design that shows a typical basement foundation design using ICFs (insulated concrete forms).
Residential Site Plan Example
This is a general site plan showing relationship of the new structure with respect to property lines. The local building departments require a site plan be generated (by the owner or the engineer) showing setbacks from property lines, local streets, driveways. etc. This is the first of several drawings required to obtain a building permit.
Metal Building Foundation Example
Requires more detailed foundation design to include adequate piers to support the large steel columns. The piers for a metal building are specifically engineered (sized) to transmit the loads from the building columns to the ground.
Lets Get Started Today
To learn more about my engineering services, inquire about rates, or schedule a consultation, please contact me.