Onsite Wastewater Treatment Systems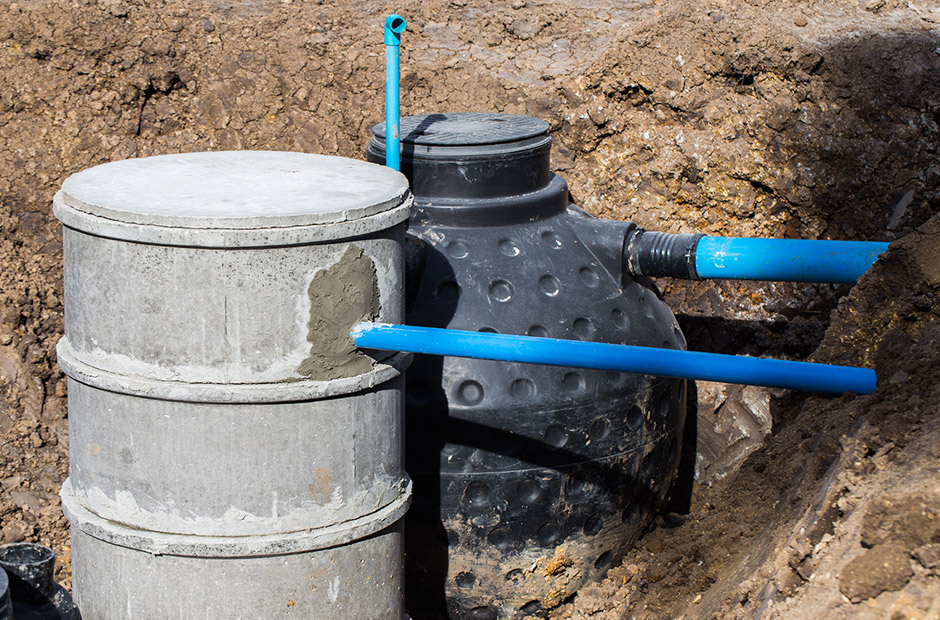 Professional engineering for the design and certification of onsite wastewater treatment systems.
Onsite Wastewater Treatment System (OWTS) is the technical term for a septic tank/leach field system required for private residences that do not have a wastewater treatment utility available and subsequently need a septic tank/leach field system. These installations will vary in design depending upon location, soils investigation, size of residence, etc.