Historical Building Evaluation by Licensed Engineer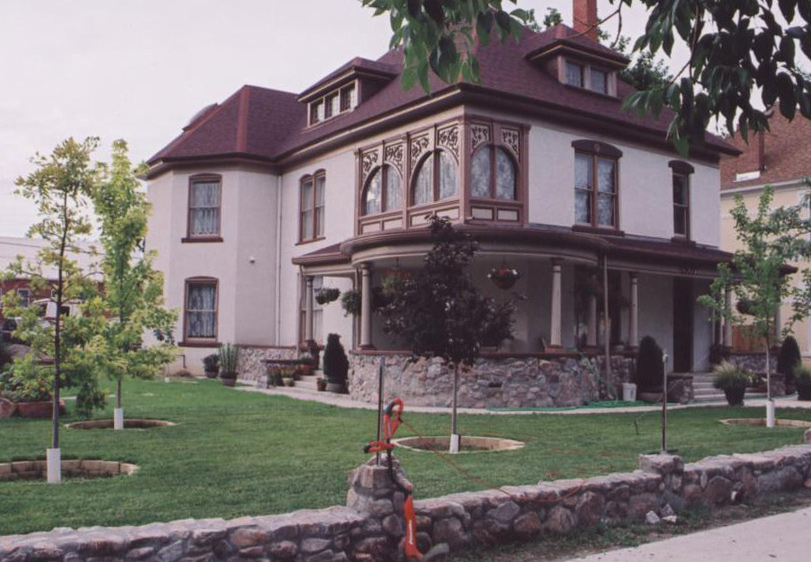 I provide evaluation of historical buildings for renovation or preservation by licensed engineer: commercial, residential, floors, foundations, structures, and more.
Engineering Services for Historical Buildings
Review and evaluation of historical and vintage structures to provide certification of integrity and/or provide reasonable design modifications for structural integrity.
Experience: I have performed design modifications to replace severely damaged walls while maintaining the rest of the structure, reviewed turn-of-the-century floors for new loading for renovation, and evaluated and provided design modifications for larger whole structural concerns.
Problems in older residential or commercial buildings may be with the existing foundations or floors (cracks in foundations or sagging floors). I am qualified to inspect, review, and provide recommendations for repairs in a manner that maintains the historical, vintage character of the building.
Recommendations take the form of structural reinforcement that is incorporated into the existing structure or hidden in basements or crawlspaces. Each situation is unique; projects are handled case-by-case.
Most residential homes I inspect have minor issues with the foundations or the owners want to remove a wall and need to know if it's load bearing and if so, how to reinforce to allow the wall to be removed. In almost all cases where the local building authorities are involved, some certification (letter or stamped drawing) from an engineer is required, since these situations are not addressed by the building code.
The owner of a turn-of-the-century storefront wanted to renovate the interior for office cubicles. The local building department told him he needed an engineer to evaluate the floor, which was constructed from rough sawn lumber of the period.
My report found that the floor was adequate as it was but could possibly have some bounce (deflection) when people walked down the hallway of the upper floor renovation.
With this certification he was able to continue the renovation because the building department now had my certification of the floor. The client knew what needed to be done if there was too much bounce in the floor once he occupied the space (e.g., some shoring of the floor from the basement, which was completely out of sight of the renovated area).
Lets Get Started Today
To learn more about my engineering services, inquire about rates, or schedule a consultation, please contact me.